Snappy Driver Installer Origin remains a free, open source project. Free means it costs you nothing to download and use. Free means it is free of adware, malware, back doors, unwanted third party software and other dodgy stuff.
If you use this application on a regular basis in your business, please consider a monthly subscription or a one-off donation.
Choose one of the following categories that best describes your use of SDIO and click it's Subscribe button. You will be taken to a secure PayPal page where you can enter your payment details.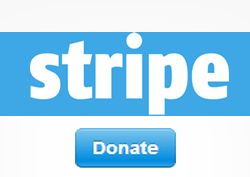 Technician Subscription
$5 per month.
Shop Subscription
$10 per month.
Enterprise Subscription
$20 per month.
Donation
Make a single donation or set up a monthly subscription of any amount starting at $1 per month.